Auxbeam RGB 6 Gang Switch Panel AR-600 Automatic Dimmable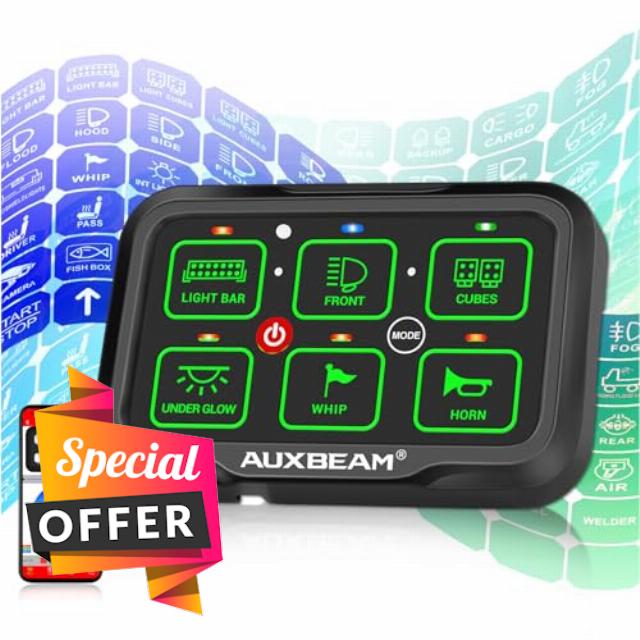 Auxbeam RGB 6 Gang Switch Panel AR-600 Automatic Dimmable Bluetooth Large Button Switch Panel w/Toggle Momentary Pulsed Switch Pod Waterproof 12-24V Switch Panel for UTV Boat Truck, 2 Year Warranty
【RGB Backlight with Auto-Dimming】: The Auxbeam 6 gang switch panel automatically adjusts the backlight brightness based on the ambient light, ensuring comfort in any lighting condition. Moreover, the RGB backlight design allows you to personalize your driving experience with a wide range of colors.
【Multifunctional "Mode" Button】: The "Mode" button on the 6 gang switch panel allows for quick backlight shutdown and access to 3 lighting setting modes: Toggle, Momentary, and Pulsed. Additionally, by holding the "Mode" button and any other key, you can enter the color setting mode and freely switch to any backlight color, personalizing your car interior.
【Bluetooth APP Control】: With the Bluetooth APP, you can conveniently adjust the backlight color, brightness, and switch between 3 lighting modes, just like on the panel. It also allows you to customize device icons and offers device grouping for simultaneous control within groups.
【Dedicated to Excellence】: This dimmable switch panel features a waterproof silicone cover for protection against water damage. The button size has been enlarged to 1 inch for easier and more accurate pressing. It includes 60 universal stickers and 2 types of fuse extenders that fit 99.9% of car models. Additionally, 2 types of mounting brackets are provided to accommodate different installation requirements.
【Maximized Protection】: Working voltage: DC 12-24V, Rated voltage: 12V 20A/24V 10A, Maximum current: 60A. Maximum rated power: 720W (at 12V)/1400W (at 24V). Temperature range: -40℃~+105℃/-40℉~+221℉. This Auxbeam switch panel kit comes with a built-in solid-state relay and a 60A circuit breaker that provide protection against reverse polarity, overcurrent, overvoltage, and overheat.
【Applicable & Warranty】: This multifunctional switch panel is suitable for various vehicles, including cars, trucks, jeeps, off-roads, ATVs, UTVs, boats, Can-Am, SUVs, RZR, pickups, and RVs, etc. It is backed by a 2-year warranty, and our customer support team is available 24/7 to assist you with any concerns or issues you may encounter.
›
From the brand
Auxbeam LED Switch Panel

Control your world with Auxbeam, power at your fingertips

We have been committed to producing and manufacturing products that meet customer needs, to relieve customers' worries and facilitate their daily lives.

Our Car Switch Panels, allows you to control up to 6-8 different auxiliary LED lights or electrical devices at the same time, reducing the trouble of multiple wiring or more switch equipment.

Best Sellers

Auxbeam RGB Switch Panel

Auxbeam 6 Gang Switch Panel

Auxbeam 8 Gang Switch Panel

Auxbeam Switch Accessories

Auxbeam Switch Accessories

NEW
| | |
| --- | --- |
| SKU: | B0CH34DS74 |
| Weight: | 5.28 pounds |
| Dimensions: | 13 x 8.66 x 4.33 inches |
| Brand: | Auxbeam |
| Manufacture: | Auxbeam |
---
From the brand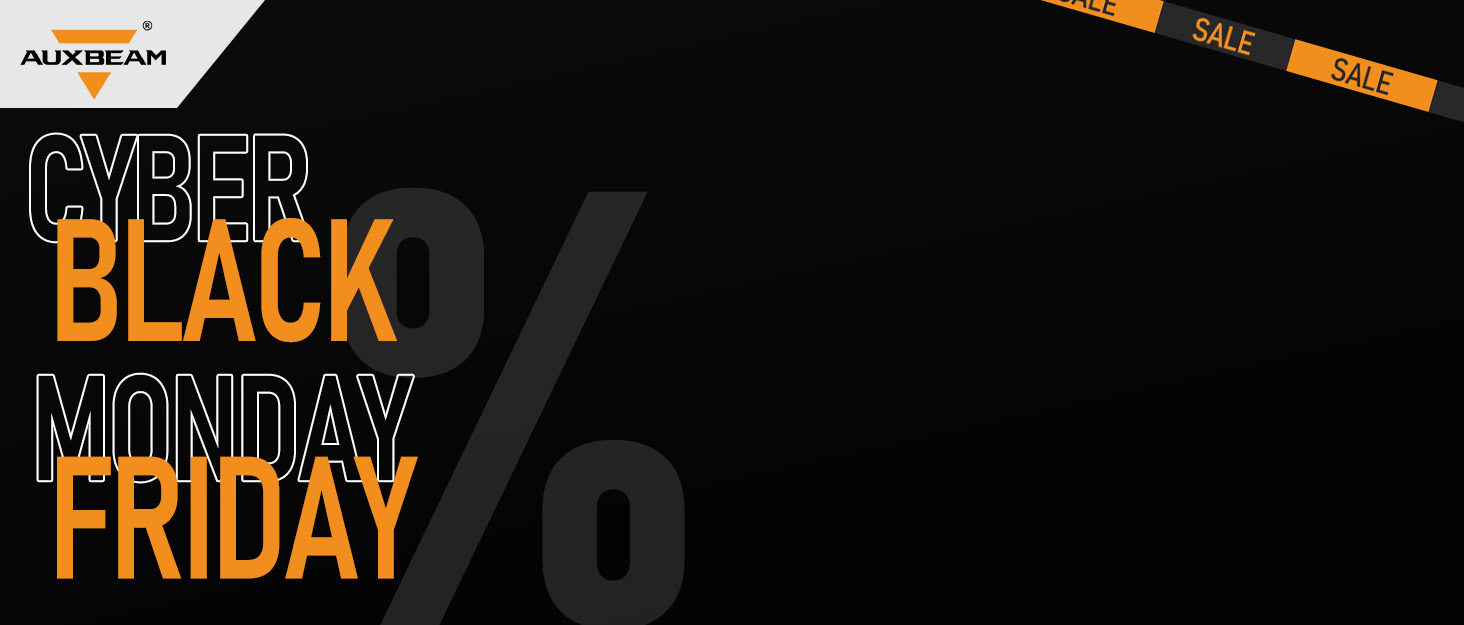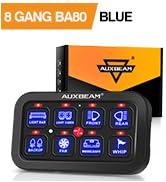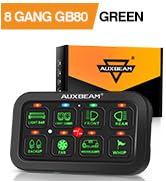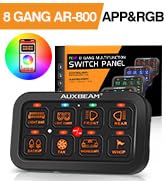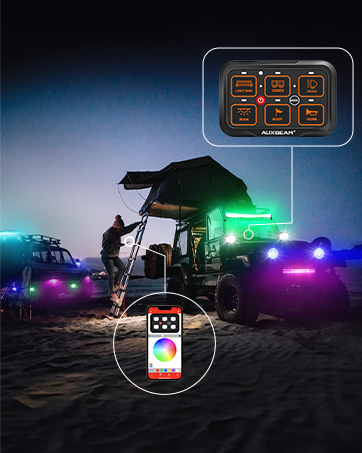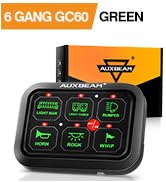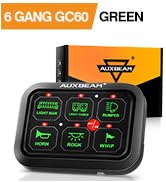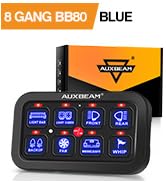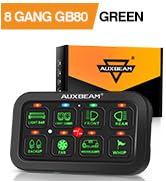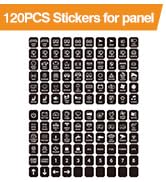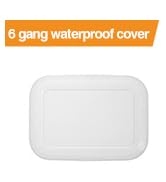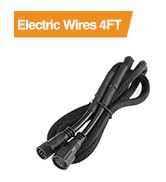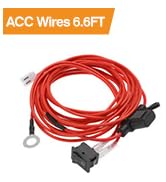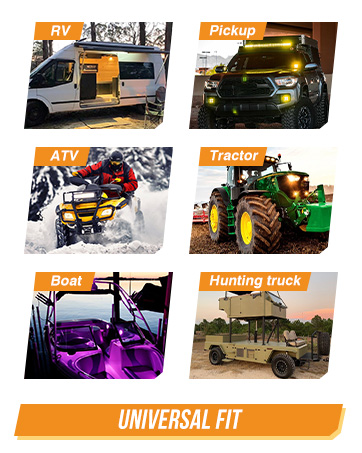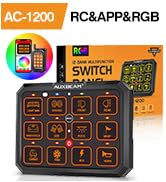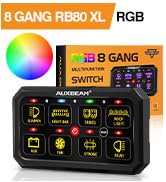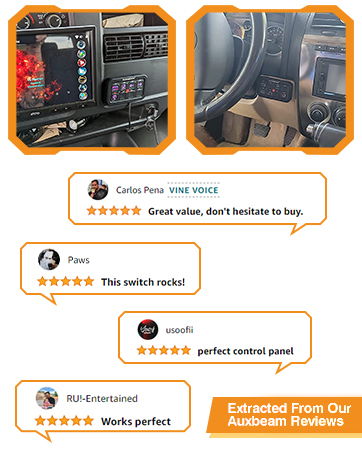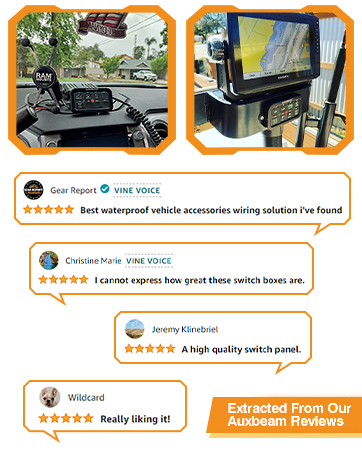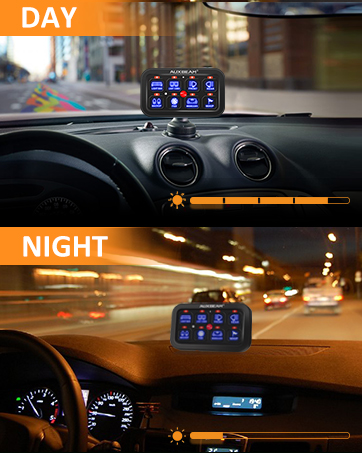 Next page