Scosche M8RIX™ 8-Gang Switch Panel With Programmable
Scosche M8RIX™ 8-Gang Switch Panel With Programmable Channel Groups, Waterproof, Dimmable Touchscreen LCD Display, Universal Relay Circuit Control System Box For Offroad, UTV, Truck, Car, Boat & More!
CHANNEL GROUPS AND DEPENDENCIES – Effortlessly program up to eight different accessories on your vehicle, tractor, or boat using the 8-gang switch panel to meet your specific needs. Enjoy options like "Groups" for simultaneous channel control, "Channel Dependencies" for interconnected behavior, and timed on/off settings. Experience ultimate convenience and efficiency in managing your vehicle's electrical system with this versatile switch panel.
DUAL CONTROL PANEL COMPATABILITY – Expand your vehicle's accessory control capabilities by utilizing two control panels to manage outputs from two different locations on your vehicle. Ideal for a wide range of accesories, such as switch panels, light bars, compressor, fog lights and more. With the ability to daisy-chain up to three power modules, you can effortlessly control up to 24 outputs directly from any touchscreen interface, providing enhanced convenience and versatility.
DURABILITY AND PROTECTION – Scosche's 8-gang switch panel is designed with high-quality materials to withstand harsh conditions and ensure long-lasting performance. With an IPX7 waterproof rating and splashproof construction, this switch panel is perfect for off-road adventures, marine applications, and heavy-duty vehicles. Additionally, the built-in fuse panel and relay switch provide an extra layer of protection for your electrical system, preventing short circuits and potential damage.
CUSTOMIZABLE CONTROL PANEL – Personalize your control experience with 7 selectable on-screen button colors (Red, Orange, Yellow, Green, Blue, Teal, Pink), 16 selectable screen backgrounds, and 57 selectable icon options. Enhance the look and feel of your vehicle's interior while enjoying seamless control over your accessories
TECHNICAL SPECIFICATIONS – The 8 gang switch panel includes 2 circuits rated at 30A each, 2 rated 15A each, and 4 rated 10A each, providing a wide range of voltage options to accommodate various devices and applications. With a 130A maximum rating, this switch panel is perfect for all your power distribution needs.
VERSATILE MOUNTING OPTIONS – This touchscreen control panel offers various mounting options, including AMPS pattern and ¼ – 20" for easy installation on your vehicle, tractor, or boat. Additionally, it's compatible with Scosche MagicMount flush mount systems for added versatility. Customize your setup to suit your preferences and ensure a seamless integration with your vehicle's design.
WHAT'S INCLUDED: 130A Power Distribution Module, 3.5" Touchscreen Control Panel, 4ft EFX high current 4 Gauge OFC power and ground cable with pre-attached ring terminals and nylon wire loom. The power cable includes pre-attached weatherproof mini ANL Fuse Holder. Additionally the package includes 10ft Data cable & 10ft ignition/illumination cable, screen cover and pivot mount. Backed by Scosche's Lifetime Tech Support and 1 year warranty.
›
"
The Scosche M8RS1-XC0 M8RIX™ Power Management System allows you to take full control of your vehicle's accessories. This advanced system allows you to manage up to eight different accessories on your offroad vehicle, tractor, boat, UTV's, cars, and more. The M8RIX™ is not just a universal wiring harness, it is a complete control system that offers a streamlined solution for your vehicle's electrical needs. With its compact design, this system can be mounted almost anywhere in your vehicle, making it an ideal choice for any vehicle setup.
The M8RIX™ Power Management System features a dashboard-mounted touchscreen control panel that is both waterproof and splash proof. This ensures durability and longevity, even in the toughest conditions. The dimmable and programmable LCD touchscreen offers eight channels and can be programmed for ""Groups"" – allowing multiple channels to be turned on or off at once. You can also set it by time or create ""Channel Dependencies"". With the Scosche M8RS1-XC0 M8RIX™ Power Management System, you get a reliable and efficient way to manage your vehicle's accessories. The system comes with a 1-year warranty, so you can invest with confidence.
"
| | |
| --- | --- |
| SKU: | B0CB23NZ2S |
| Weight: | 8.88 pounds |
| Dimensions: | 17.95 x 12.52 x 5.91 inches |
| Brand: | Scosche |
| Model: | M8RS1-XC0 |
| Manufacture: | Scosche |
---
From the brand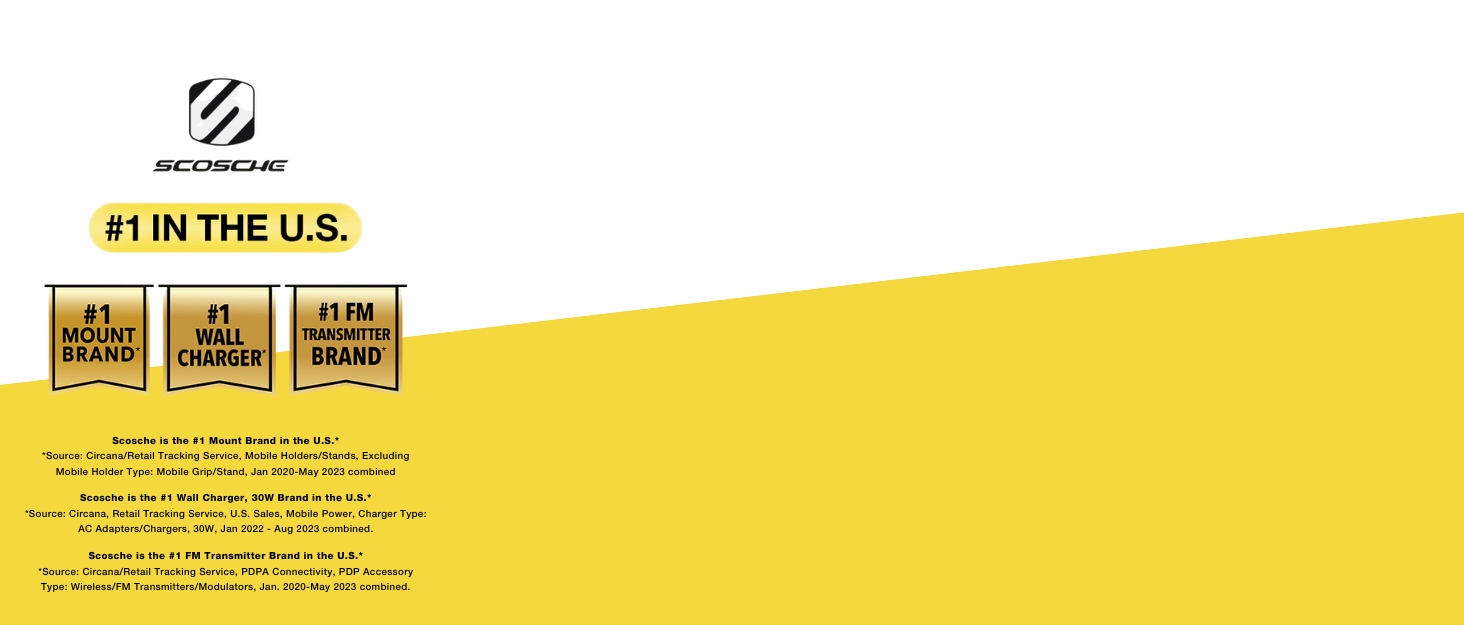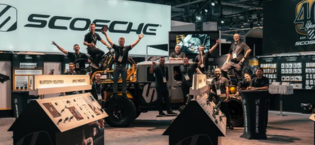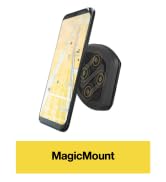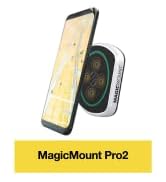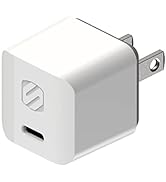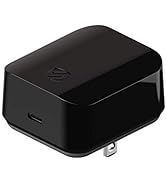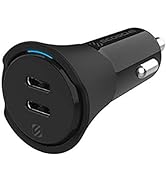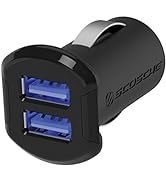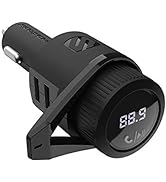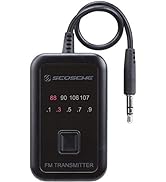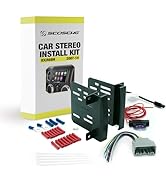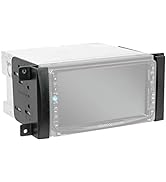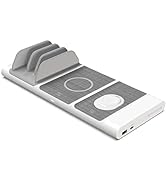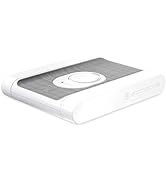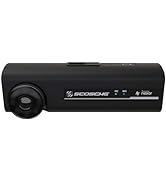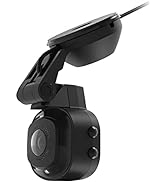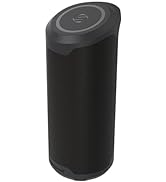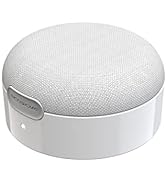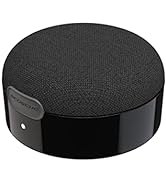 Speakers & Accessories
Next page